Regular price
$ 33.29 USD
Regular price
$ 41.99 USD
Sale price
$ 33.29 USD
Unit price
per
Sale
Sold out
SOY WAX FLAKES FOR CANDLE MAKING: Made with all-natural ingredients and plant-based additives, our soy wax candle making kit is odor-free and contains no harmful chemicals. Use our soy wax candle making kit to create candles with a smooth, clean burn, providing you with the perfect candle wax to make your own natural soy wax candles!
CANDLE MAKING SUPPLIES KIT: One (1) 10LB bag of candle soy wax flakes, 100 cotton candle wicks, 2 metal wick centering devices and 100 wick glue dots. Natural soy candle making wax flakes are easier to measure and will melt faster than regular soy wax flakes, making them ideal for combining with dye flakes. Candle dye flakes will blend purely and completely without discoloring or clotting.
DIY CANDLE MAKING KIT SUPPLIES: Our kit also includes 100 pre-waxed candle wicks, trimmed to 6" and tabbed for easy placement. 2 metal wick centering devices and 100 wick glue dots to help position the wick in the candle container. The cotton wicks contain no lead or zinc and will melt well the natural soy wax, providing you with a low smoke, stable flame that works well in all types of candle wax, tins, and containers.
EASY PREP WAX CANDLES: Our candle making kit with natural soy wax flakes is simple and easy to prepare. Simply melt them down and mix at 120 degrees to get started; if you want to add dyes or fragrances, raise the temperature to 180 degrees (or 185 degrees if the dyes do not fully melt). Use the stickers and metal centering devices we've included in the candle supplies kit to keep the wick in place while pouring the candle wax or when it's cooling.
CRAFTBUD BRAND: From the suburbs of NYC, near the waters of the Hudson River, Where CraftBud was born, our candle making kit for DIY wax candles, supplies you with all the necessary items to turn your home into your own heaven or cozy spot with unique crafts and glowing candles, created by a special YOU. With our natural, finest, and purest candle supplies ingredients, CraftBud wants to fill your world with the intrinsic elements, built on a foundation from nature itself.
Share
View full details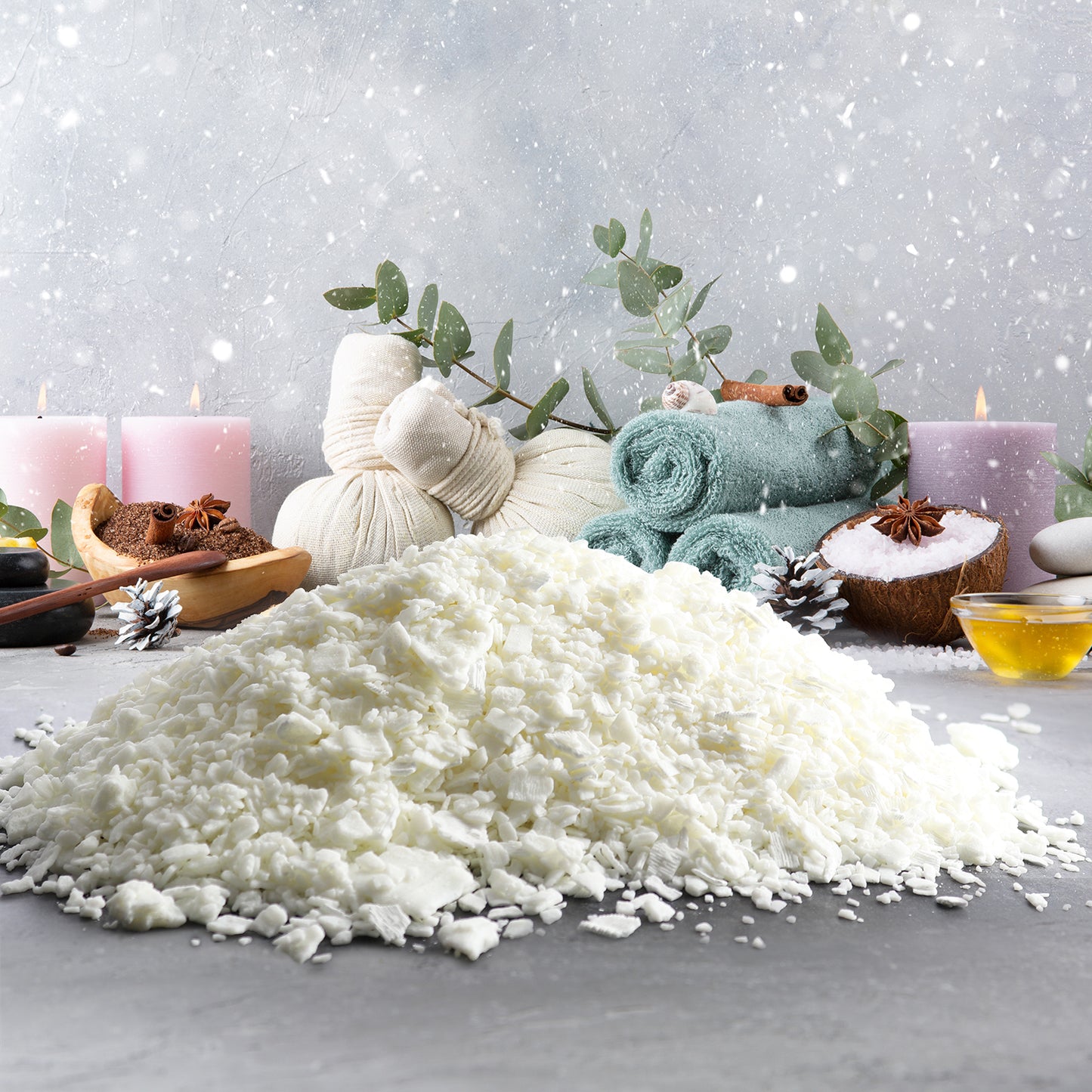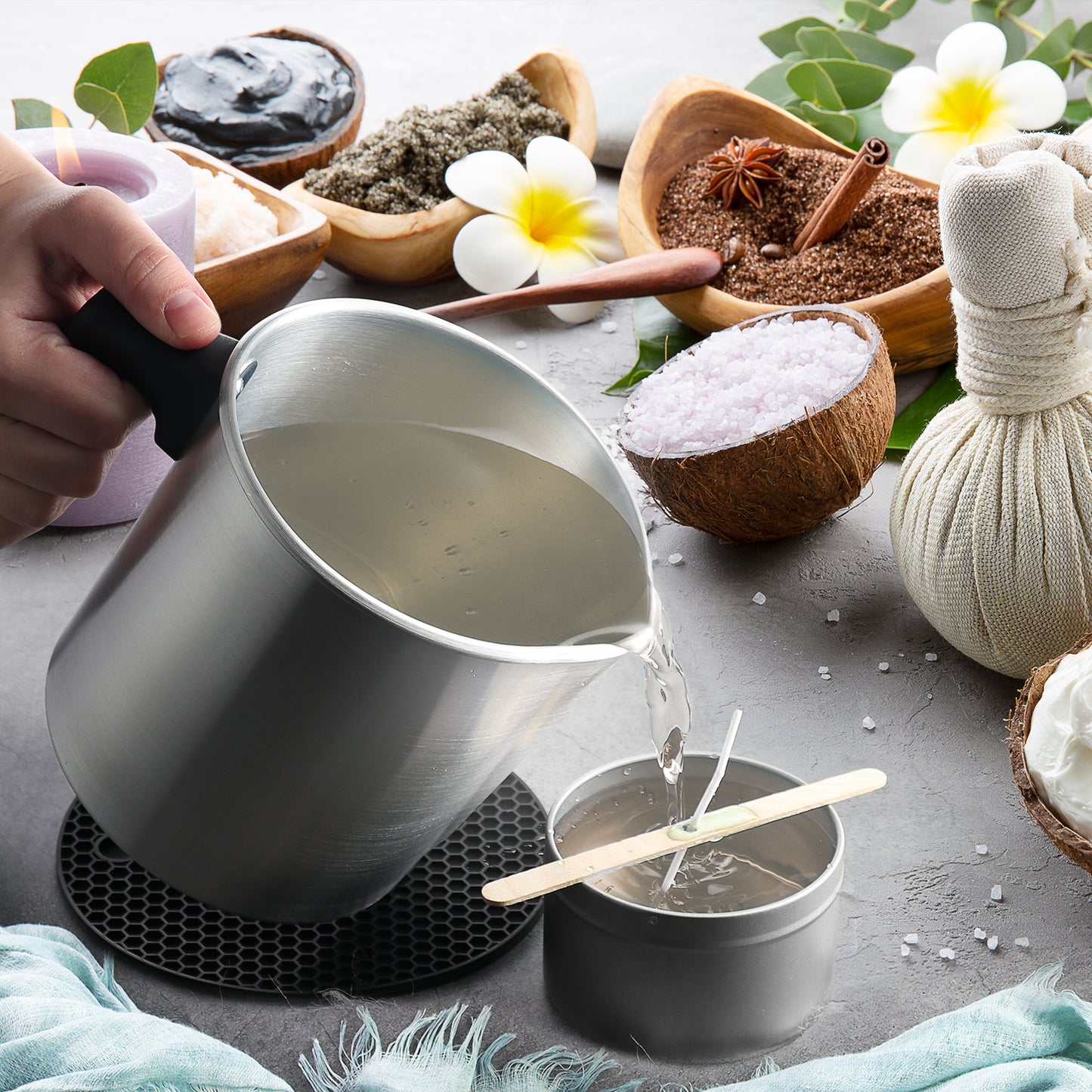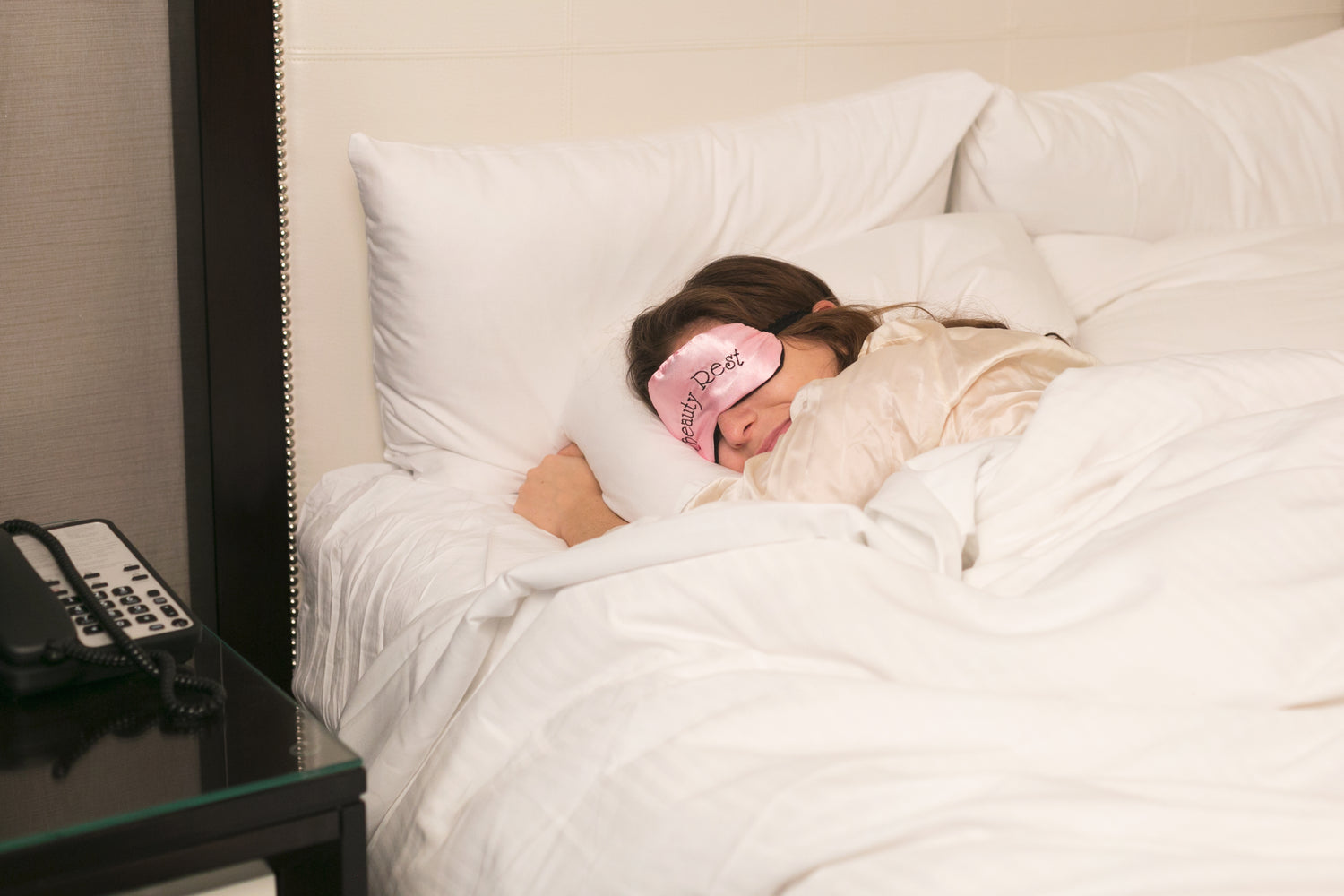 Be cozy
We're passionate about one thing: COMFORT. We like to be comfortable and cozy, and we suspect you feel the same way.
IT'S ABOUT SOFTNESS. IT'S ABOUT BEAUTY. IT'S ABOUT YOU
Smart people are choosing quality products and for good reason. By using hypoallergenic and soft linen we are giving our bodies the benefits of a good nights sleep without compromise.

Hassle-Free Exchanges

If you are, for any reason, not fully satisfied with your purchase, we'll exchange or refund it for you free of charge.

*Terms apply. see return policy for details.